Podcast: Play in new window | Download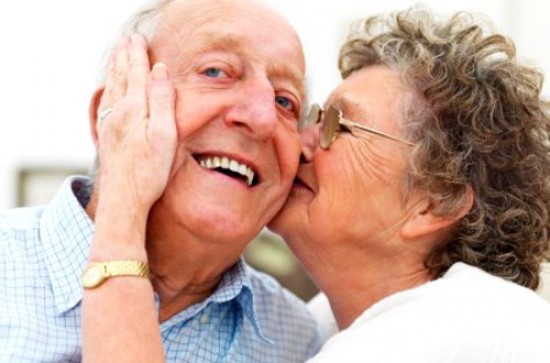 Lesli Moore Dahlke discusses how her long-term role of a patient receiving care and support from others has suddenly changed with the illness of her husband.
Weakened physically and financially by years of fighting multiple cancers, Lesli struggles with this new reality, of taking care of herself and her husband, writing that illness can be immeasurably harsh and painful, literally where the tires meet the road for many marriages.
She says that being a caregiver is the art of strength, commitment and a great shared loved.
Original Air Date: March 15, 2013
Host: Christopher Springmann
Originally published at RadioMD.com.