Podcast: Play in new window | Download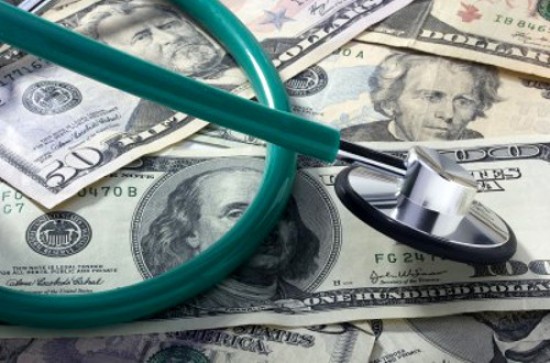 Have you ever been afraid that of your health insurance could be cancelled at any time – for any reason?
Author Lesli Moore Dahlke describes the terror of her health insurance being cancelled as she struggles with multiple cancers, unemployment in the family and a rapidly declining home value.
Her story, chronicled in The Best Is Yet To Come, is an emotional journey driven by relentless optimism and a positive attitude, even in the face of life-and-death health issues.
Lesli and her husband filed bankruptcy and thought they had "cleaned the slate" in terms of her astronomical medical bills. But then they received a $13,000 bill from the hospital, based on a two-year old test that was reevaluated, and they were demanding payment.
According to a Harvard University study, more than 60% of all U.S. personal bankruptcies are linked to illness and unpaid medical bills; even though 78% of those filing for bankruptcy, much like Lesli and her husband, have some form of health insurance.
This is an interview not to be missed. Even if you or a loved one is not currently struggling with costly medical issues, what's to say you won't be in the near future?
Original Air Date: May 10, 2013
Host: Christopher Springmann